location
Location
Hotel Finlen is one of the best hotels near Bert Mooney Airport. Located in Butte historic district and within minutes of major tourist spots and places to see, our hotel is a top choice among Butte Montana lodging. Centrally located along the Continental Divide trail and at the intersection of Interstates 90 and 15, we are halfway between Yellowstone National Park and Glacier National Park and less than 2 hours drive from airports in Bozeman, Missoula, and Helena. The Butte Airport (BTM) is only 15 minutes away, which gives us the best location for being in the middle of Montana.
Once you get to the hotel, you will find yourself in the heart of America's second largest historic district and within a few blocks of local restaurants, museums, tours, theaters, trails, spas, and shops.
Our Location
Our hotel offers a central location in Uptown Butte MT. We are less than a ten-minute drive (or Uber/Lyft ride) to many of Butte's top attractions including the Old Lexington Garden, Kelly Mine Yard, the World Museum of Mining and the Big Butte Open Space Recreation Area.
Dine
There are plenty of places to dine in Butte, Montana. Whether you are looking for classic diner food, and a hot breakfast, delicious fresh lunch options, fun and quirky food trucks, or a steakhouse, seafood and fine dining venues, we have it all here in Butte, Montana. When considering places to stay or eat - local is the theme, or as we like to say, "in Montana, chains are for tires."
Learn More
See & Do
If you are looking for things to do in Butte, you've come to the right place. Our city is full of places to see, events, attractions and festivals. There isn't a shortage of fun in Butte - at any time of the year!
Learn More
Shop
Our city is a great place to shop for souvenirs, personal gifts, arts, crafts and antiques. Whether you are looking for clothing and jewelry or household and unique food items – we have it all here in Butte, Montana.
Learn More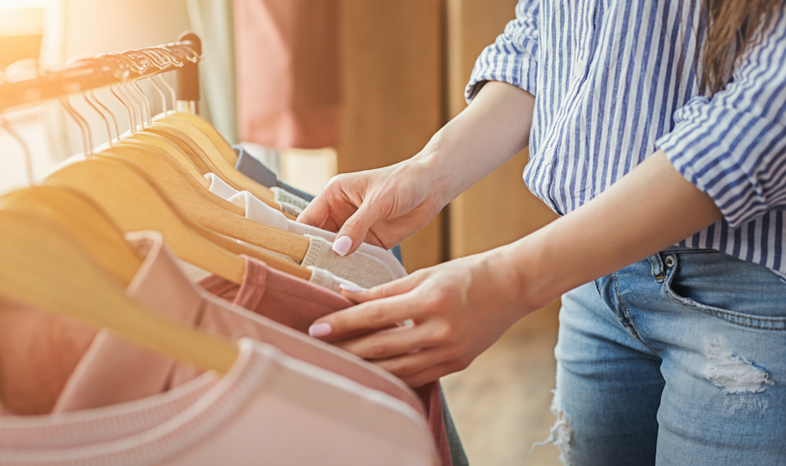 Trails & Adventures
If outdoor adventure is what you seek, Butte has everything from hiking to biking and anything in between. With spectacular vistas and miles of uncrowded trails just minutes from the city, grab a backpack, a couple of snacks and head out on a hiking or biking adventure. For a full list and interactive map of Butte trails, both inside the city and within a 30 minutes drive, visit the Butte Visitor Information Center or check out the interactive map found here.
Community Events
We have an excellent variety of community events that are held throughout the year. From festivals and markets to art shows and sporting events – we have something for everyone to participate in and attend.